A single capacitor triggers the motherboard recall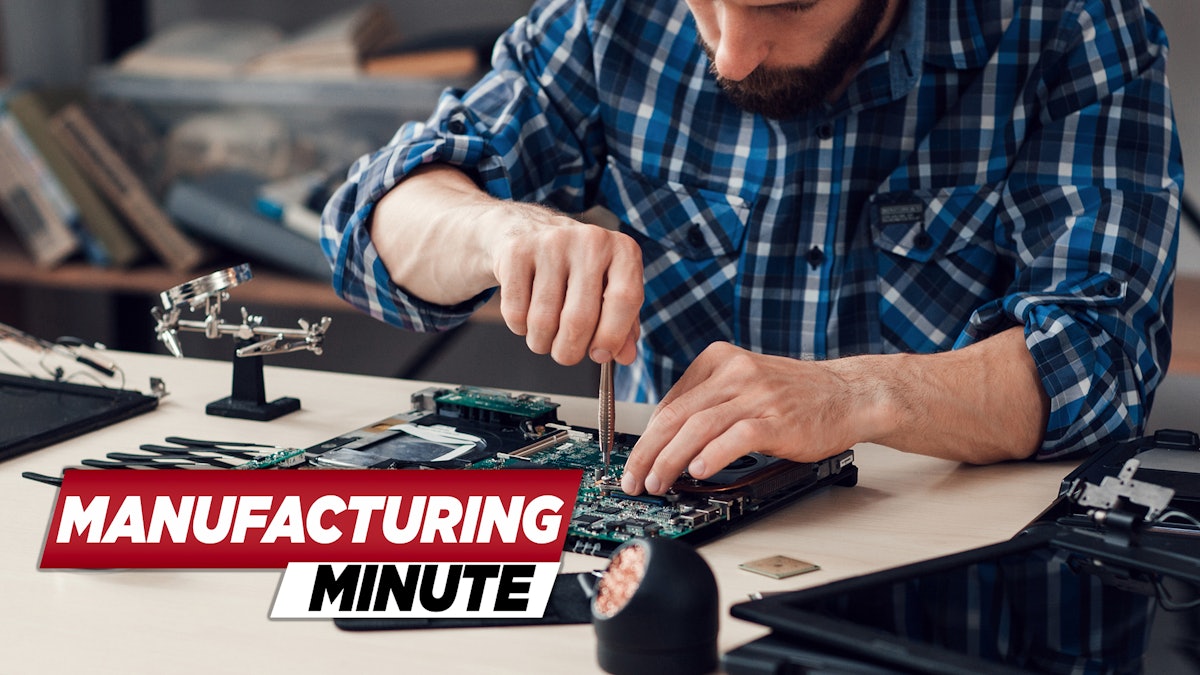 On August 18, 2022, some 10,000 motherboards were recalled after reports of overheating and melting. ASUS has issued a recall of ROG Maximus Z690 Hero motherboards after the company discovered that a capacitor on the board was installed backwards, causing the products to short circuit, overheat and melt. It also poses a fire and burn hazard, but so far no injuries have been reported, according to the Consumer Product Safety Commission.
According the company, the inverted memory capacitor issue was caused by a problem in the production process and attributed to a single production line. The company says the issue only triggers debug error code 53 and no other damaged components.
The products were manufactured by Lite-On Vietnam in Vietnam and imported by ASUS Computer International in Fremont, California. The motherboards were sold separately for computers at Best Buy and Micro Center stores and online at Amazon and Newegg for just three months for around $600.
Consumers are urged to immediately stop using the motherboards and return them to the company for a free replacement.
The recalled motherboards have part number 90MB18E0-MVAAY0 with serial numbers beginning with MA, MB, and MC, indicating that they were manufactured in 2021.
The part number is located next to the 24-pin power connector on a white label on the bottom of the motherboard and on the packaging. Hopefully the manufacturer found the root cause of the problem and reversed the capacitors.