alma Matters productions will present the onstage reading of LOVE AT 752 by supporting PS752Justice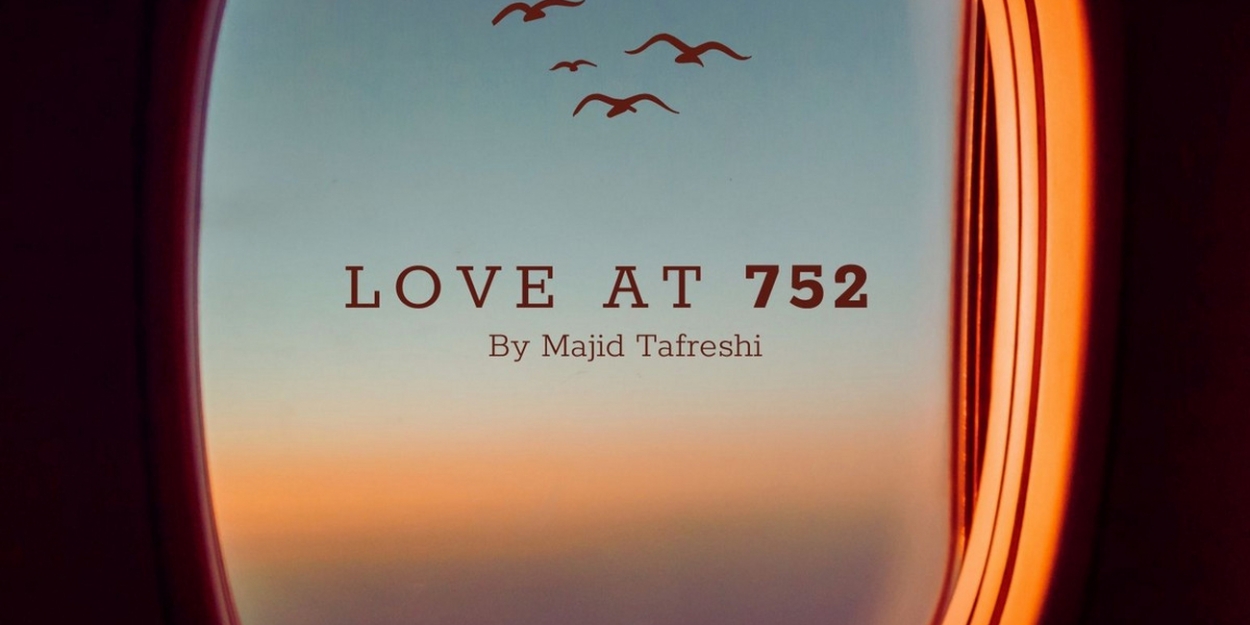 alma Matters productions will present a live reading of Love at 752, a new play written by Majid Tafreshi. Inspired by the attack on flight PS752, Love at 752 will host an introductory workshop on January 8, 2022 to honor the second anniversary of this tragic event. 20% of ticket receipts will be donated to PS752Justice, an association committed to uniting grieving families, keeping the memory of passengers alive and, above all, seeking justice.
A budding musician wakes up to find a mysterious woman in his bed. She is Death, here to prepare Man for his journey to the next world. In limbo, the alluring stranger gives The Man time to understand his fate. Their intimacy, intelligence and desperation combine to foster romance between them. Lust and revelation intertwine to piece together the puzzle of man's death. Love at 752, a surreal exploration of the infrared missile attack on Ukraine International Airlines Flight 752. This one-act play is a poetic dedication to the victims of this tragedy, demanding justice by shedding light on painful truths.
Director: Sarah Marchand
Playwright: Majid Tafreshi
Performers: Majid Tafreshi & Aixa Kay
Creative consultant: Mohammad Yaghoubi
Creative Consultants: Mohammad Yaghoubi and Aida Keykhaii
Production manager: Daryoush Malakout
Produced by alma Matters productions in association with Majid Tafreshi.
For more information, please visit:
https://www.ps752justice.com/
www.almamattersproductions.com
#almattersprod #majidtaff # loveat752 # PS752Justice
@almattersprod