Cadbury completes the Marvelous Creations range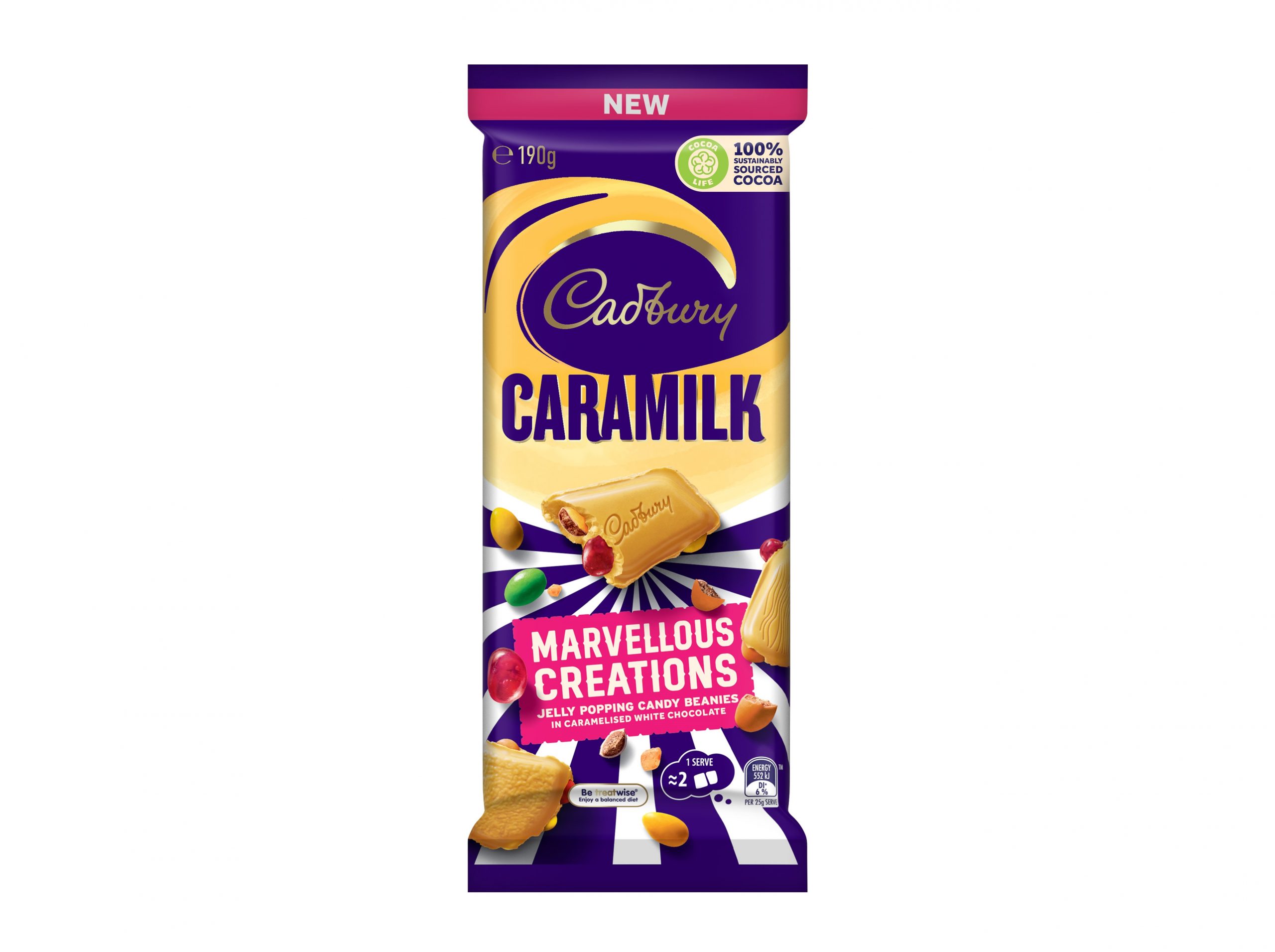 Cadbury has launched three new variations of Marvelous Creations, Rocky Road, Birthday Cake and Caramilk.
Marking 10 years since Marvelous Creations first appeared on shelves, the new products combine Cadbury's 'smooth and creamy' Dairy Milk chocolate with a 'kaleidoscope of new tastes and textures'.
"Our new range of Marvelous Creations is a treat for the young at heart, reminding us of the excitement and wonder of childhood wrapped in delicious Cadbury Dairy milk chocolate," said Paul Chatfield, Vice President of Marketing. of Cadbury.
"The release of these three new flavors, including the combination of Cadbury's iconic Caramilk and Marvelous Creations, is a world first and should be one of our biggest ever.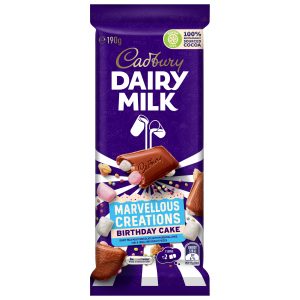 launches again, combining two familiar favorites into one delicious and unique taste experience.
The new Marvelous Creations variants (RRP $5) will be available exclusively at Woolworths.
"Cadbury is a household name and we are delighted to exclusively bring three eclectic new flavors to Woolworths customers," says Mitchell Greatorex, Woolworths Category Manager.
"We look forward to seeing the proudly made in Australia products on the shelves available to chocolate lovers later this month."
The new release coincides with Cadbury's 100th anniversary of chocolate manufacturing in Australia.