Fremantle's Original Productions Names Meredith Prunkard VP of Current Programming | New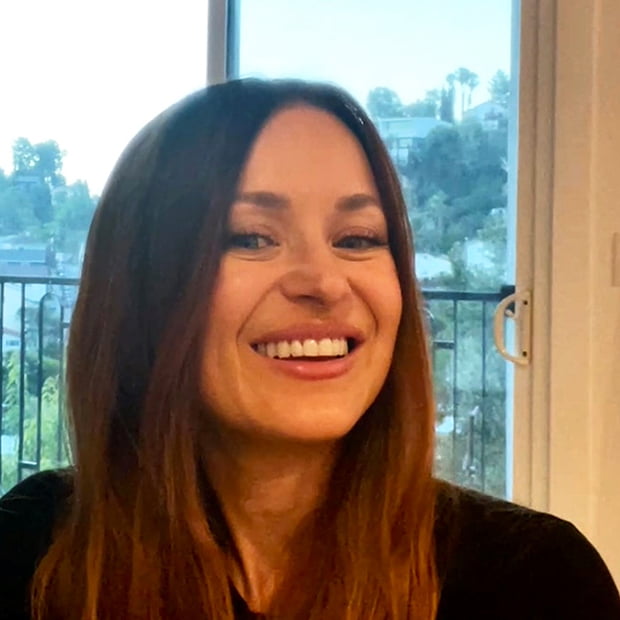 US prodco Original Productions (OP), backed by Fremantle, has named producer and director Meredith Prunkard as vice president of current programming.
Additionally, the Los Angeles-based company promoted Senior Director of Development Jen Rotner to Vice President of Development and elevated Darren Toon to Vice President of Development, Talent and Current Programming.
OP's production credits include Deadliest Catch and Bering Sea Gold for Discovery, Storage Wars for A&E, and Jay Leno's Garage for CNBC.
Along with their promotions, Rotner and Toon will be responsible for the overall direction of development and overseeing the workflow throughout the development pipeline. During their time with OP, the pair led production on a string of series, including Deadliest Catch: Bloodline (Discovery), Phat Tuesdays: The Era of Hip Hop Comedy (Prime Video), Five Guys A Week (Lifetime) and upcoming The Chain (US Network).
"We have always sought to bring top talent to Original Productions and foster their continued growth within the company," said OP President Jeff Hasler.
"As our global team focuses on finding incredible stories and telling their stories, these staff changes reflect our continued commitment to delivering compelling and compelling content to our audience."