Illawarra theater productions commemorate Mount Kembla mine disaster that killed 96 people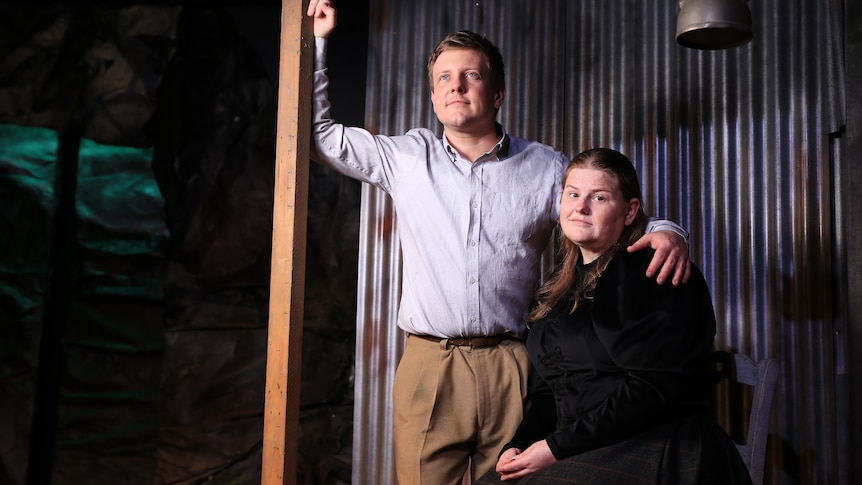 For Wollongong miner Andy Relf, ​​playing the role of a coal miner called Andy who died in the Mount Kembla colliery explosion in 1902 is a tough thing for his family to watch.
This is the second time he has played the role in Illawarra playwright Wendy Richardson's Windy Gully.
"It was hard for my partner to see the show for the first time, even though the story is set in another century," he said.
"The risks of mining are the same, we just control them much better."
Disaster Changed Mining Safety
The July 31 explosion, 120 years ago, which killed 96 men and boys, is still Australia's worst mining disaster and was caused by igniting coal gas and dust.
He said the play focuses on the impact of such loss of life on a small community like Mount Kembla.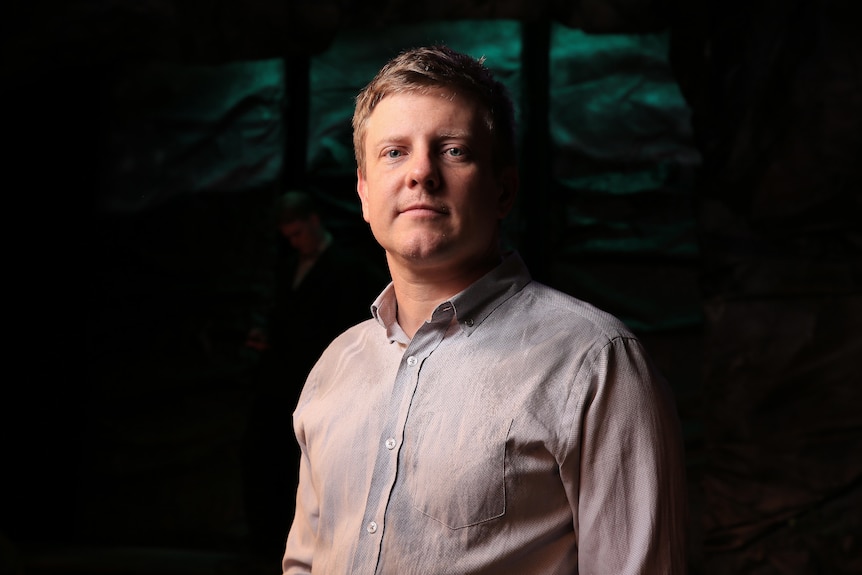 "It's about the relationships people have at work and how they endure outside of work," Relf said.
The impact of the disaster is still being felt today
Phoenix Theater manager Steen says the play is an iconic Wollongong theater piece that documents an important event for the Illawarra.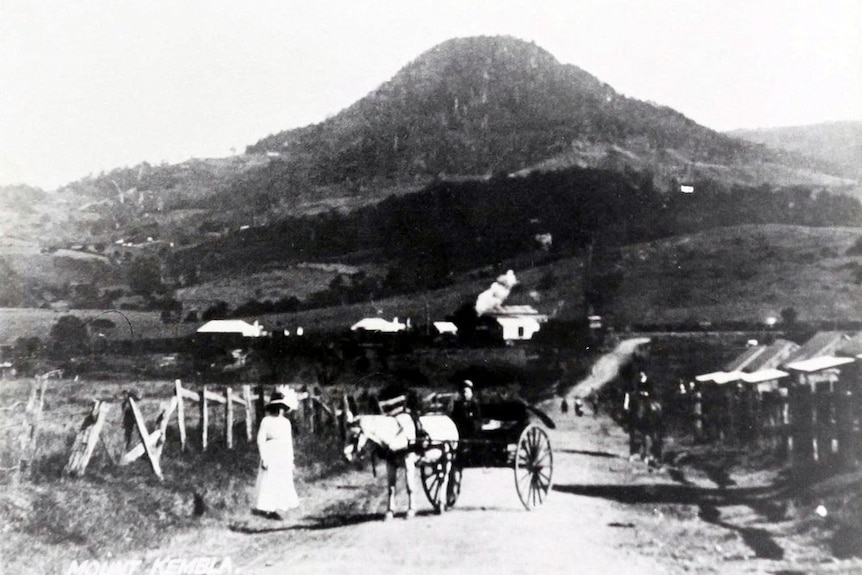 "It affects everyone in the region," he said.
Steen said playwright Wendy Richardson has always remained involved with local productions of her plays and, despite being in her late 80s, will be attending a performance this week.
"Wendy goes to every performance she can and we have reserved a seat for her," he said.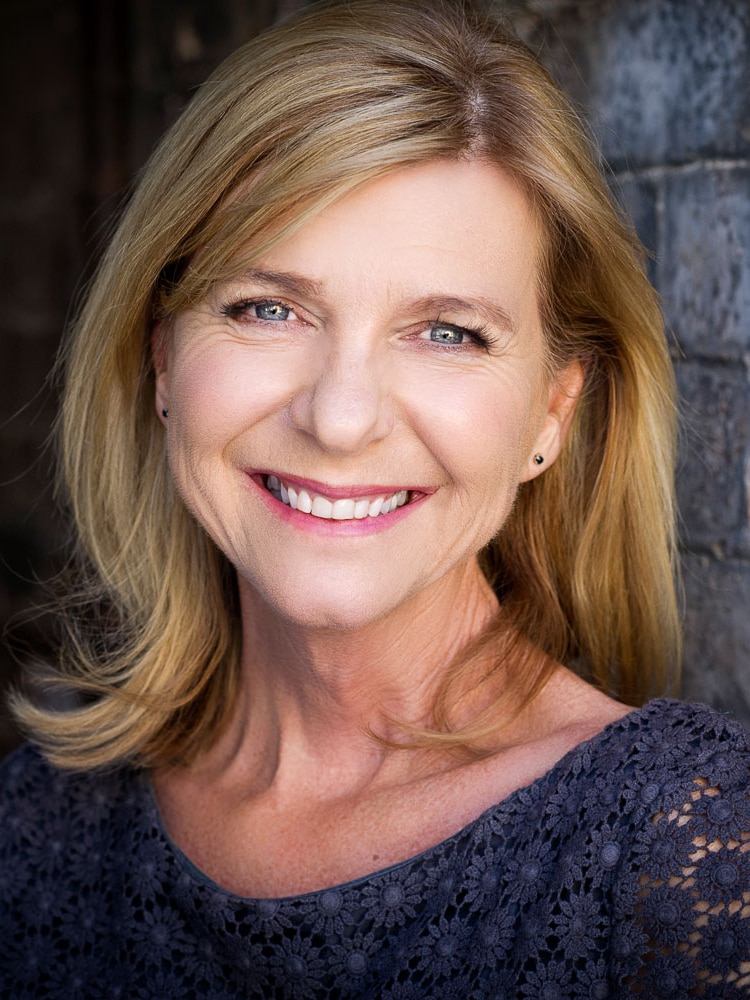 The radio game offers free work
When actress Karen Cobban moved to Wollongong and first learned of the Mount Kembla mine disaster, she also wanted to bring the story to the stage.
While her work has taken years to prepare, 2022 will see her release it first as a radio play.
"I didn't want to compete with that, so I thought, 'What can I do to complement that and get the story out to a wider audience?'"
Ms Cobban's production was recorded by a cast of Illawarra actors and will eventually be made into a full production which she hopes will tour the mining communities of New South Wales.
"We've almost finished recording [the radio play] and are in post-production, so we're hoping to release it in a few months," she said.