Made to Measure Productions brings Wizard of Oz to the Regent Center in Christchurch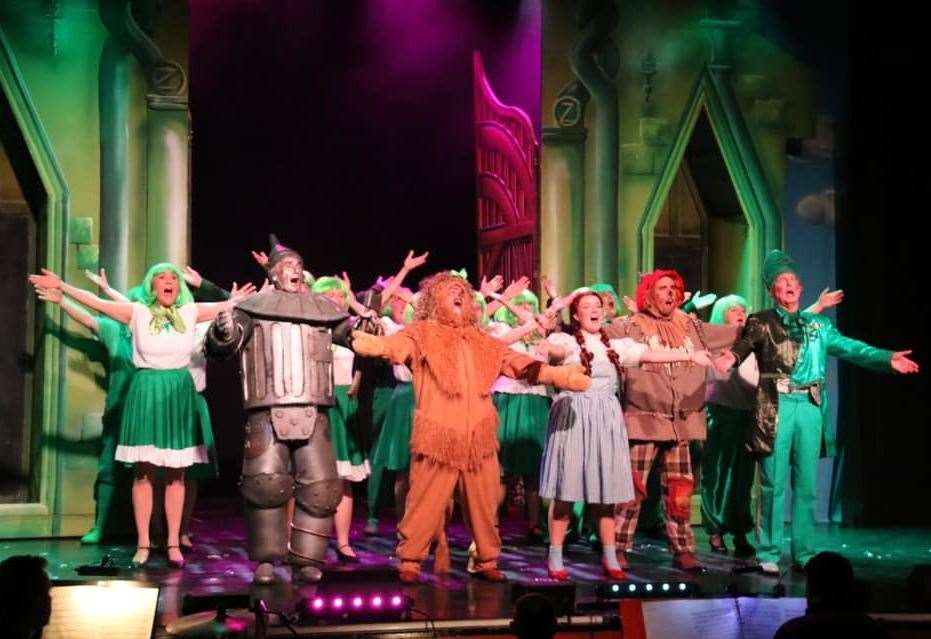 The PUBLIC is invited to journey across the rainbow for a mid-run production of The Wizard of Oz at the Regent Center in Christchurch.
The show, signed Made to Measure Productions, will be available in six performances between Wednesday June 1 and Saturday June 4.
Presented as a panto-musical take on the classic story suitable for all ages, The Wizard of Oz promises to combine catchy music, clever sets, colorful costumes and special effects for a spellbinding theatrical experience.
Creative Director Lee Redwood said: "We are delighted to be creating a brand new production of The Wizard of Oz at the Regent Center in Christchurch – it's a show we've wanted to create for years but never got the chance to. luck or opportunity so far, we've had a lot of fun writing the script and creating the music.
"The show is a musical/panto hybrid with lots of intrigue and magical music to drive the story forward, but with a huge dollop of panto comedy for good measure!
"The Regent Center is a fantastic venue and personally a throwback to my roots as I used to attend Drama Plus drama school in the 90s before the backstage renovation every Saturday morning – so bringing our own exciting production to the venue is very special.
The story follows Dorothy as she dreams of a magical place far from her sad home in Kansas and suddenly finds herself swept away in the enchanting land of Oz.
As she dances down the Yellow Brick Road, she encounters a crazy company of characters, including the straw-brained Scarecrow, a Tin Man in need of a heart, an adorable lion, and the Wicked Witch.
Fortunately, the good fairy Glinda is also on hand to wave her wand and sprinkle sparkles on Dorothy and her friends!
Tickets cost £18 or £15 for children and over 60s. For more information and booking appointment www.regentcentre.co.uk or call the ticket office on 01202 499199.
---
---