Manufacturing sees sluggish growth in June: TIER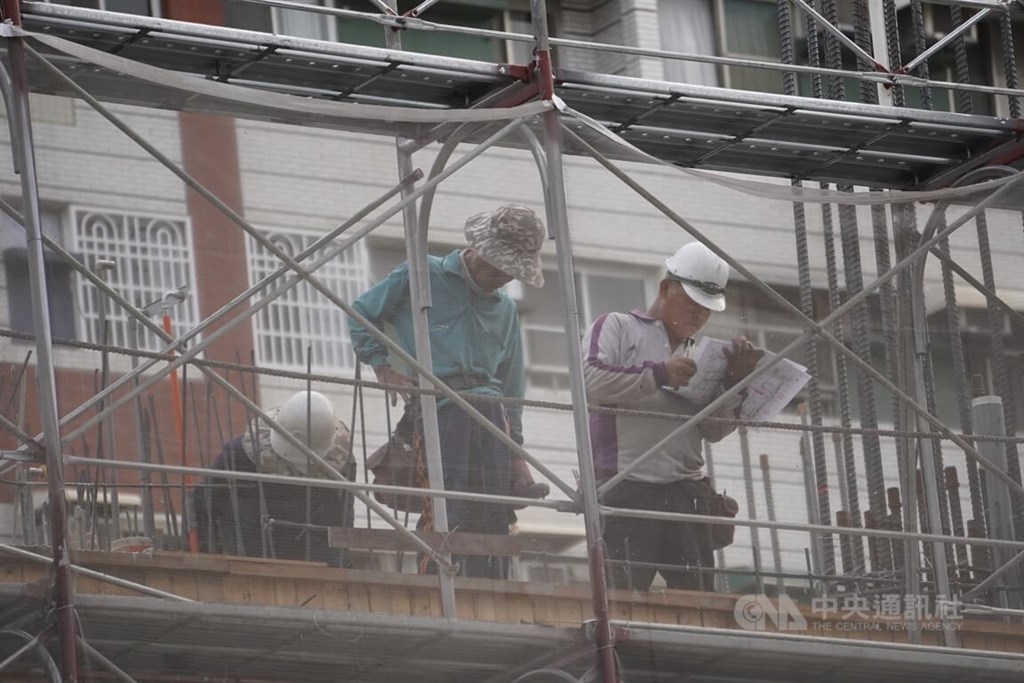 Taipei, July 30 (CNA) Taiwan's manufacturing sector grew slowly in June amid slowing global economic growth and rising inflation, according to the Taiwan Institute of Economic Research (TIER).
TIER's composite index for the local manufacturing sector fell 0.53 points from the previous month to 11.81 in June, showing a "yellow-blue", which indicates slow growth under the five-tier system. from the think tank, with 'red' indicating overheating, 'yellow-red' 'rapid growth', 'green' stable growth, 'yellow-blue' slow growth, and 'blue' contraction.
It was the fourth month in a row that the local manufacturing index was in the yellow-blue range between 10.5 and 13 points, with TIER attributing this to customers of local manufacturers entering inventory adjustments due to the weakening of demand.
In June, three of the five factors in the composite index fell from the previous month, with the sub-indices on demand, the purchase of raw materials and prices down by 0.31, 0.25 and 0. ,12, respectively, said TIER.
Conversely, the general business climate and cost sub-indices increased by 0.11 and 0.04 respectively.
TIER said the electronic components sector continued to be in the green range in June, as the semiconductor industry faced inventory adjustments due to weaker demand for consumer electronics. .
TIER said electronics makers have begun exploring ways to diversify their product portfolios to secure more orders.
TIER said geopolitical tensions, rising inflation and a cycle of rising rates had made the steel market cautious about demand.
This caused export orders and production to fall for many steel suppliers, causing the base metals sector to be in the blue range in June, from a yellow-blue in May.
According to a business survey conducted by TIER for June, 29.55% of respondents believed their business was in the blue range, up from 20.53% in May, while 40.87% said their business was in the blue range. was in the yellow-blue, against 46.43%. a month earlier.
Meanwhile, 29.58% of respondents believed their business was in the green range in June, up from 26.51% in May, while 0% said their business was in the yellow-red range or red.
Looking ahead, TIER said the global economy still faced risks due to record energy and grain prices, adding that it remained to be seen when global supply chains would return to normal. .
Additionally, TIER said the world's major central banks should continue to tighten monetary policy to fight inflation, which is expected to spill over into global financial markets.