A season indicator, "The Nutcracker" fills local stages with tiny dancers, giant Christmas trees, more than a few mice and a burst of holiday fun to keep everyone on their toes.
Around the metropolitan area, several local companies and touring productions will bring the story of ETA Hoffman and the orchestral masterpiece of Pyotr Ilyich Tchaikovsky to life as young and old take part in the age-old ballet. Most are complete productions, while some are abridged, updated, or jazzed up.
The story of a young girl who receives a nutcracker as a Christmas present, dreams of battles, enchanted lands and magical moments.
Check out the following list for some of the productions. Also visit Vacation in New Orleans at nola.com for festive fun of all kinds.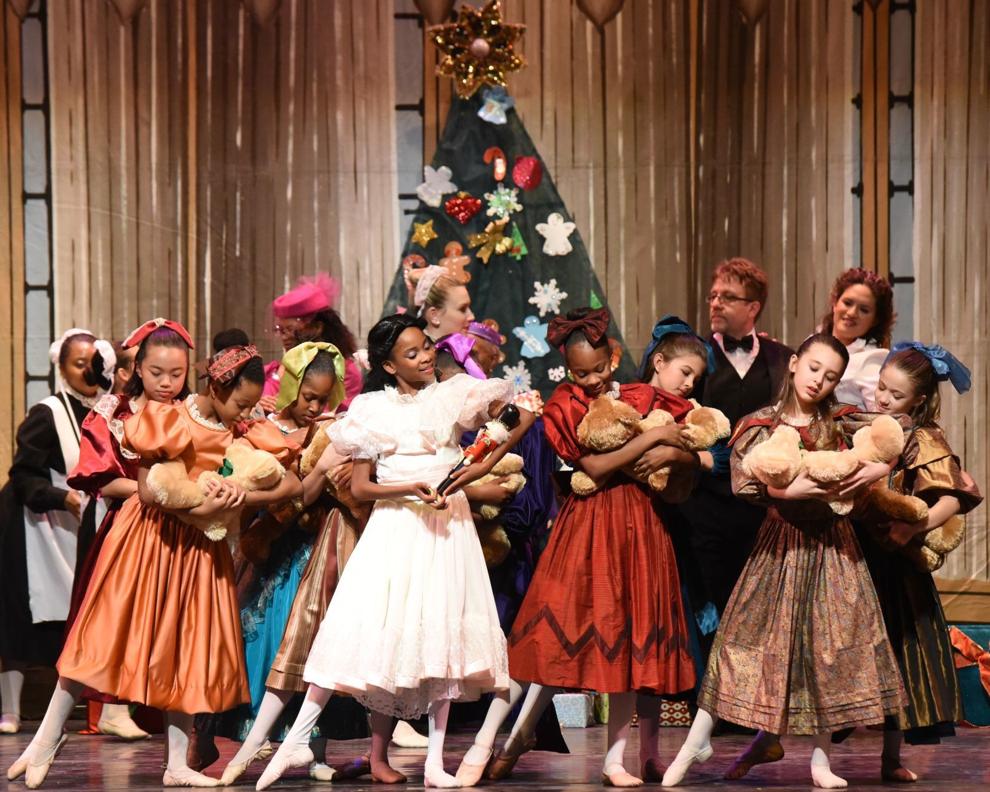 "THE NUTCRACKER SUITE": 3 p.m. and 6 p.m. December 4; Dixon Hall, Tulane University, New Orleans. The New Orleans Ballet Association's hour-long productions feature over 200 participants from their NORD programs. Tickets start at $15. nobadance.com.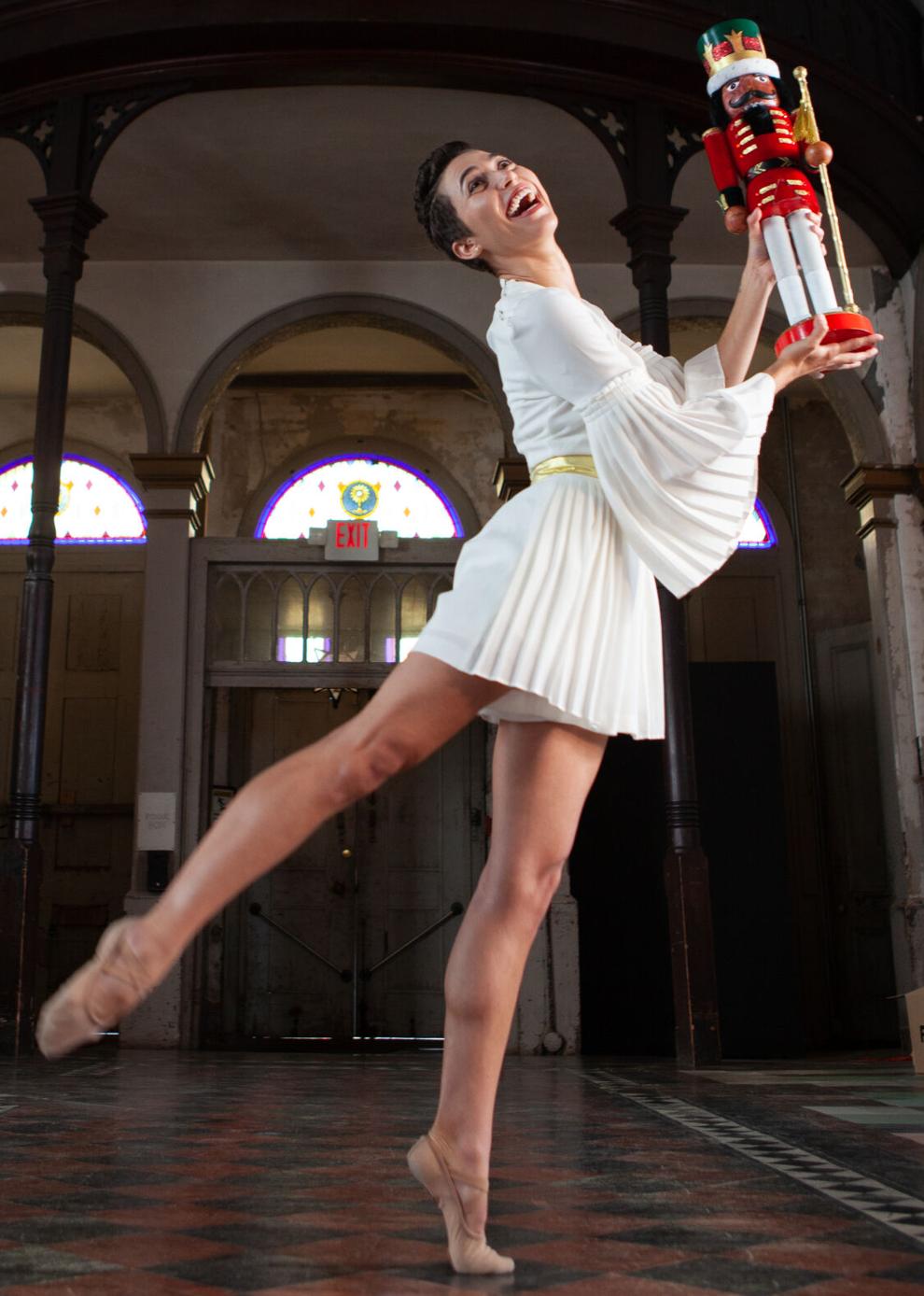 "JAZZ NUTCRACKER": 7 p.m. Friday-Sunday, Dec. 9-18, Marigny Opera House, 725 St. Ferdinand St., New Orleans. The Marigny Opera Ballet performance features an original jazz score by Lawrence Sieberth, located in Jackson Square. Tickets start at $35. operamarigny.org.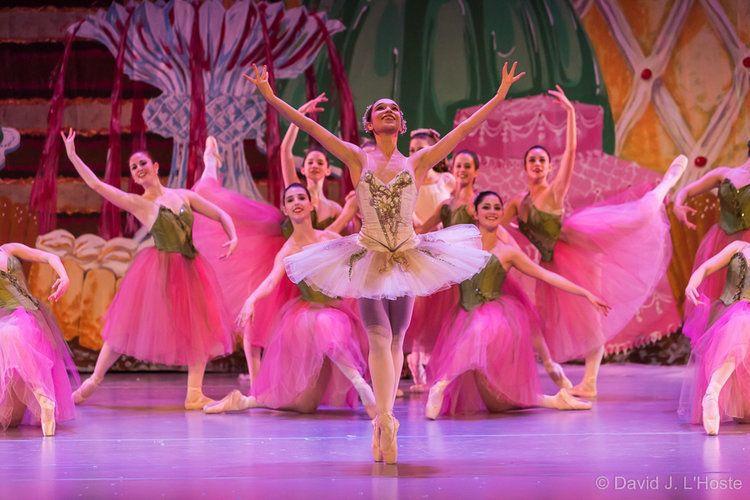 "NUTCRACKER": 2 p.m. on Saturdays and Sundays from December 10 to 18, plus December 21 and 22 and 7 p.m. on Saturdays until December 17; Orpheum Theater, 129 Roosevelt Way, New Orleans. New Orleans Ballet Theater's full production includes over 120 local children. Tickets start at $38.50. neworleansballettheatre.com.
"NUTCRACKER": 1:10-11 Dec, 7:10 Dec. ; Furhmann Auditorium, 317 N. Jefferson Ave., Covington. Ballet Apetrei presents the 34th annual production on the North Shore. Tickets start at $20. balletapetrei.net.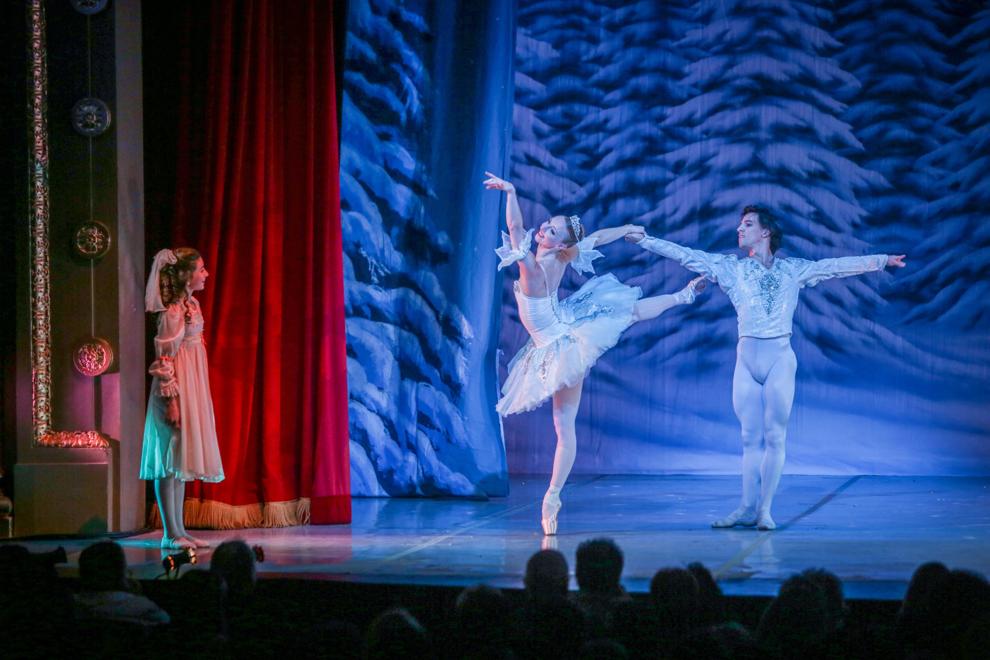 "NUTCRACKER": 2 p.m. 17-18 Dec. ; Mahalia Jackson Theater for the Performing Arts, 1419 Basin St., New Orleans. The Delta Festival Ballet production features music from the Louisiana Philharmonic Orchestra. Tickets start at $35. deltafestivalballet.com.
"NUTCRACKER": 2 p.m. Dec. 17-18; Jefferson Performing Arts Center, 6400 Airline Drive, Metairie. The Jefferson Performing Arts Society presents the show with the entire JPAS Symphony Orchestra. Tickets start at $20. jpas.org.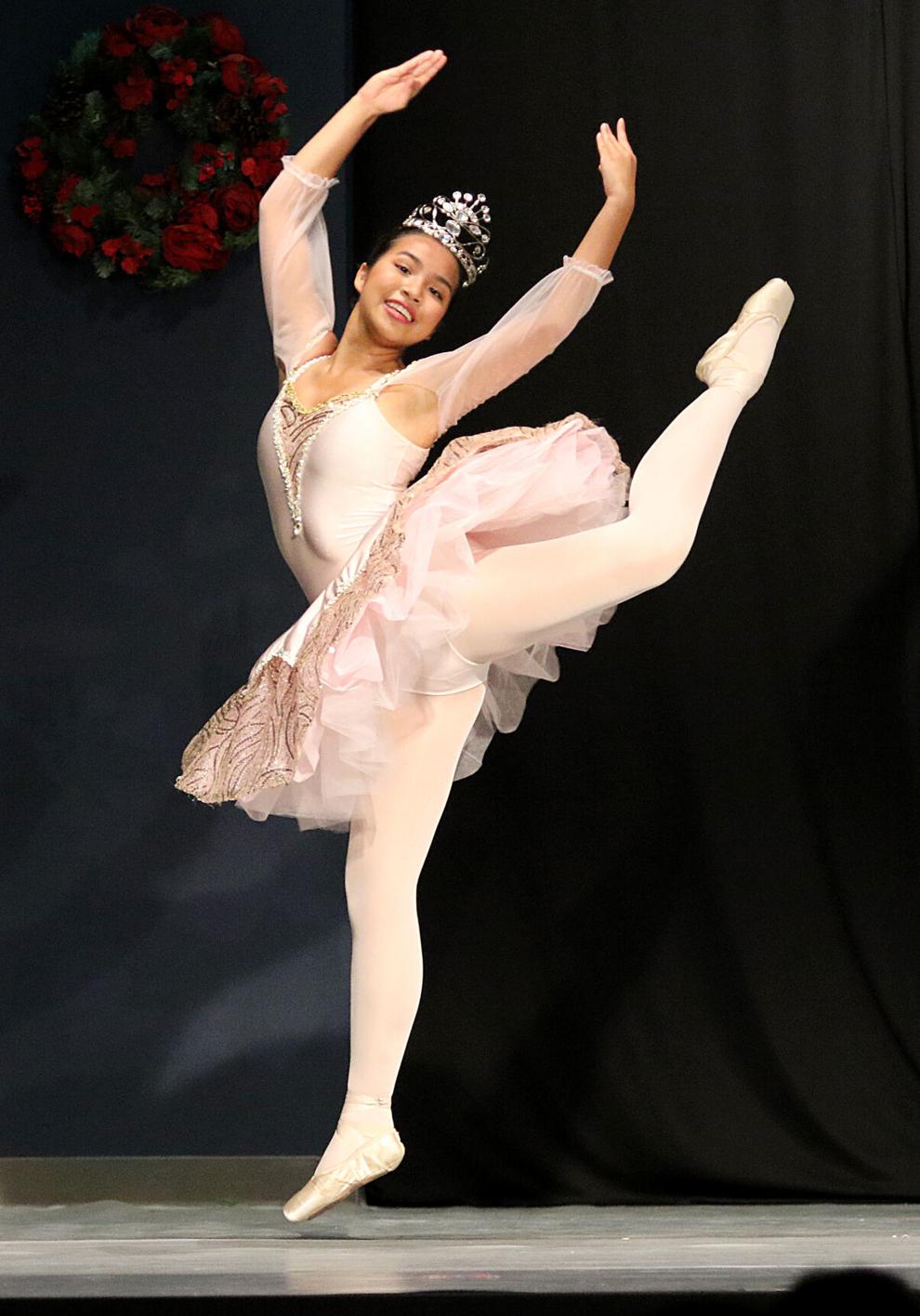 "NUTCRACKER": 3:17-18 Dec, 7:17 Dec; Aldersgate United Methodist Church, 360 Robert Blvd., Slidell. Southern Youth Ballet marks 25 years of productions, with storytelling and singing. Tickets start at $25. eventbrite.com.
"NUTCRACKER! MAGIC CHRISTMAS BALLET": 4 p.m. and 8 p.m. on December 27; Saenger Theatre, 1111 Canal St., New Orleans. The touring company is joined by young people from the Arabesque Ballet Theater International de Mandeville for these post-Christmas performances. Tickets start at $28. saengernola.com.