realme will invest INR 26.8 crore to localize the manufacture of realme Buds Air 3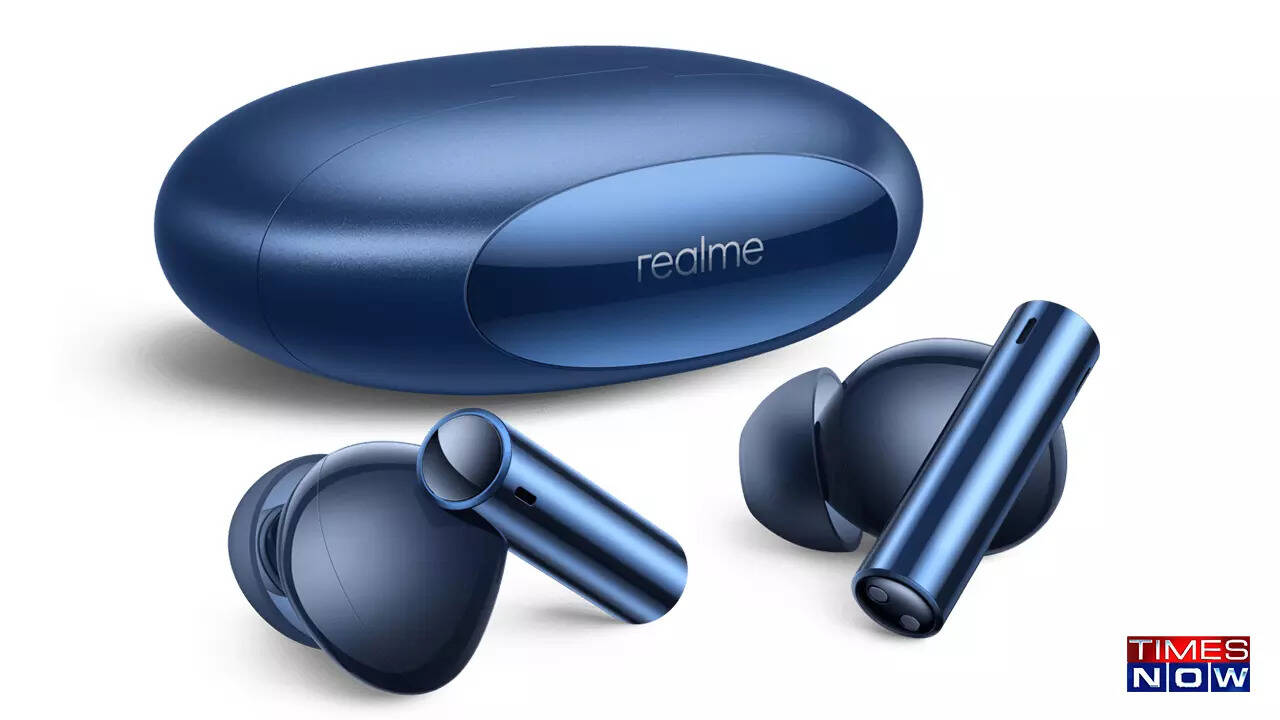 Realme has announced its investment of INR 26.8 crore for manufacturing realme Buds Air 3 in India in line with the government's "Make in India" initiative, boosting local production and job creation in the country. realme Buds Air 3 will be manufactured in partnership with KHY Electronics and is expected to accelerate the local sourcing of production consumables, product accessories and packaging materials, creating greater labor demand for local Indian suppliers. Investment in the production of realme Buds Air 3 will create up to 1,000 job opportunities in India.
Since 2019, realme has invested INR 300 crore in establishing eight SMT lines in India for smartphone manufacturing. Currently, all realme smartphones and smart TVs are 100% made in India. To date, realme has partnered with many OEMs including Bhagwati Products Limited, Videotex International Pvt. Ltd., and KHY electronics to improve its domestic manufacturing capability.
realme Buds Air 3 are the industry's first TWS headphones with high performance certification from TÜV Rheinland. It offers industry-leading 42dB active noise cancellation and is the only TWS in the segment to feature a custom auto-tuning feature. The partnership with KHY Electronics, EMS India's No.1 factory, ensures the highest standards of excellence in the production of realme Buds Air 3 as well as other AIOT products like realme Watch 2 Pro, realme Buds Wireless, etc.