Review of the week: manufacturing, testing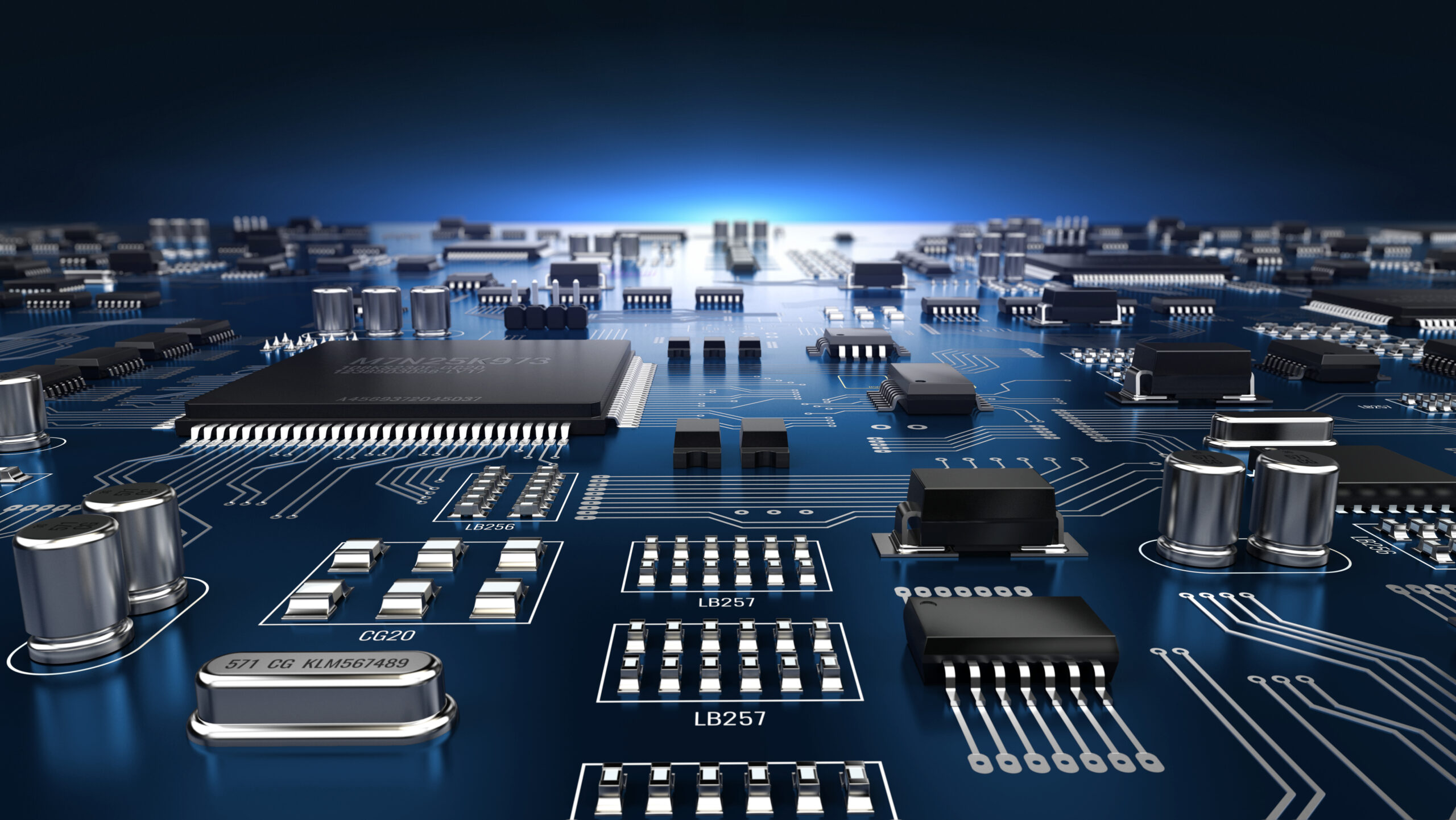 Ramp capacity
Samsung plans to build up to 11 manufacturing plants in central Texas, invest around $200 billion and create up to 10,000 jobs. The plans were revealed when the company filed paperwork for tax breaks. Samsung has already paved the way for a new $17 billion factory in Taylor, Texas. The remaining nine factories, including two in nearby Austin, would be built over the next two decades. Tax relief could amount to $4.8 billion. The factories would start operating in 2034, with the last two due to open in 2042.
SkyWater has announced plans to build a $1.8 billion advanced fab, in partnership with Indiana State and Purdue University, if CHIPS is passed. "This effort to strengthen our chip manufacturing facilities will depend on funding from the CHIPS Act. The federal investment will allow SkyWater to more quickly expand its efforts to address the need for strategic relocation of semiconductor manufacturing," said Thomas Sonderman, SkyWater President and CEO. "Through our alliance with the Indiana Economic Development Corporation and the Purdue Research Foundation, we have a unique opportunity to increase domestic production, strengthen our supply chains and lay the foundation for manufacturing technologies that will support demand. growth of microelectronics.
Meanwhile, the CHIPS law is progressing. The US Senate has voted to begin debating the bill. However, an amendment for millions in extra spending has been included which could lead to more back and forths that have delayed passage for more than a year. Exerting pressure once again, US Secretary of Commerce Gina Raimondo warned of a " deep and immediate recessionif the United States ever loses access to Taiwanese suppliers.
Paloma Technologies is expanding its innovation center in Singapore to meet growing demand in Southeast Asia for process development and specialized OSATs. "Strong demand from our regional customer base in Asia-Pacific has prompted us to expand the footprint of our Singapore Innovation Center for the second time in five years," said Rich Hueners, Palomar's Managing Director. "This expanded area will be used to house plasma cleaning, dry boxes and customer specific test equipment, while the original lab area will continue to house die attach, wire bond and reflow equipment. under a vacuum."
Materials Research
New research claims that cubic boron arsenide could be a "breakthrough" semiconductor with "very high mobility for electrons and holes", according to this MIT paper. "Imagine what boron arsenides can achieve, with 10 times greater thermal conductivity and far greater mobility than silicon," said lead author Jungwoo Shin. Find the datasheet here.
Legal
After four years, Apple accepted a $50 million settlement of the class action lawsuit brought by customers who purchased MacBook Airs with "butterfly" keyboards. Ultimately, this will equate to $50 to $395 per customer repair. In court documents, Apple said, "The proposed settlement to resolve this matter is not an admission of guilt or wrongdoing of any kind by Apple."
IQE accused Tower Semiconductor of "misappropriation of intellectual property." In February, Intel agreed to acquire Tower Semiconductor for $5.4 billion.
Acquisitions
Siemens software for digital industries entered into an agreement to acquire ZONA Technology, which specializes in aeroelastic simulation technology. "The aerospace industry faces unprecedented technological challenges as it pursues the complexity of climate-neutral aviation and the renaissance of supersonic travel," said Jean-Claude Ercolanelli, senior vice president of simulation solutions and testing at Siemens. The company said the agreement will enhance Siemens' cell structure decision and end-to-end certification workflow capabilities.
ASM agreed to acquire LPE, expanding its footprint in silicon carbide epitaxy equipment. "LPE, with its strong culture of innovation and traction with silicon carbide device manufacturers for both 150mm and 200mm substrates, is well positioned to meet the needs of global automotive customers and their decarbonization campaign," said Benjamin Loh, President and CEO of ASM. . "In addition to ASM's growing position in advanced Epi applications for the logic/foundry and memory markets, ASM is also a leader in silicon epitaxy solutions for the power electronics, analog and pads. LPE's offering of advanced SiC epitaxy tools complements ASM's offering.
Collaborations
PDF and SAP Solutions have partnered to connect financial and operational data to improve efficiency. "Our customers are looking for more ways to leverage their process and product data as part of their Industry 4.0 initiatives," said Kimon Michaels, executive vice president of products and solutions at PDF Solutions. "Collaborating with SAP was a logical step for us because of the complementary synergies within our organizations. The Sapience Manufacturing Hub is designed to provide companies using SAP solutions direct access to new sources of data that can be correlated with existing ERP data, providing unique insights to help our mutual customers achieve sustainable profitability in the manufacture of semiconductors.
Become greener
Advantest has a 17,000 square meter biotope on the grounds of its Gunma R&D center. He released a new biotope video. The goal is to restore the original ecosystem of the Kanto Plain in Japan.
Further reading
The July Manufacturing, Packaging and Materials Newsletter was released this week, featuring these top stories:
In case you missed this month's Test, Measure, and Analytics newsletter, check out the stories about improving performance with machine learning, executive search for end-to-end analytics, and why the role of e-beam develops for fault detection.
Events to come
In-person and hybrid conferences are back. In the program :
• IEEE International Conference on Nanoscale Manipulation, Fabrication and Measurement (3M-NANO), August 8-12 (Tianjin, China/Hybrid)
• SPIE Optics & Photonics, August 21-25 (San Diego, California)
• AI Hardware/Edge AI Summit, September 13-15 (Santa Clara, CA)
• Semicon Taiwan, September 14-16 (Taipei, Taiwan)
• SPIE Photonics Industry Summit, September 21 (Washington, DC)
• SPIE Photomask Technology/Extreme Ultraviolet Lithography, September 25-29 (Monterey, California)
• 55th International Symposium on Microelectronics, October 3-6 (Boston)