The 'family' feeling is constant with Rajshri Productions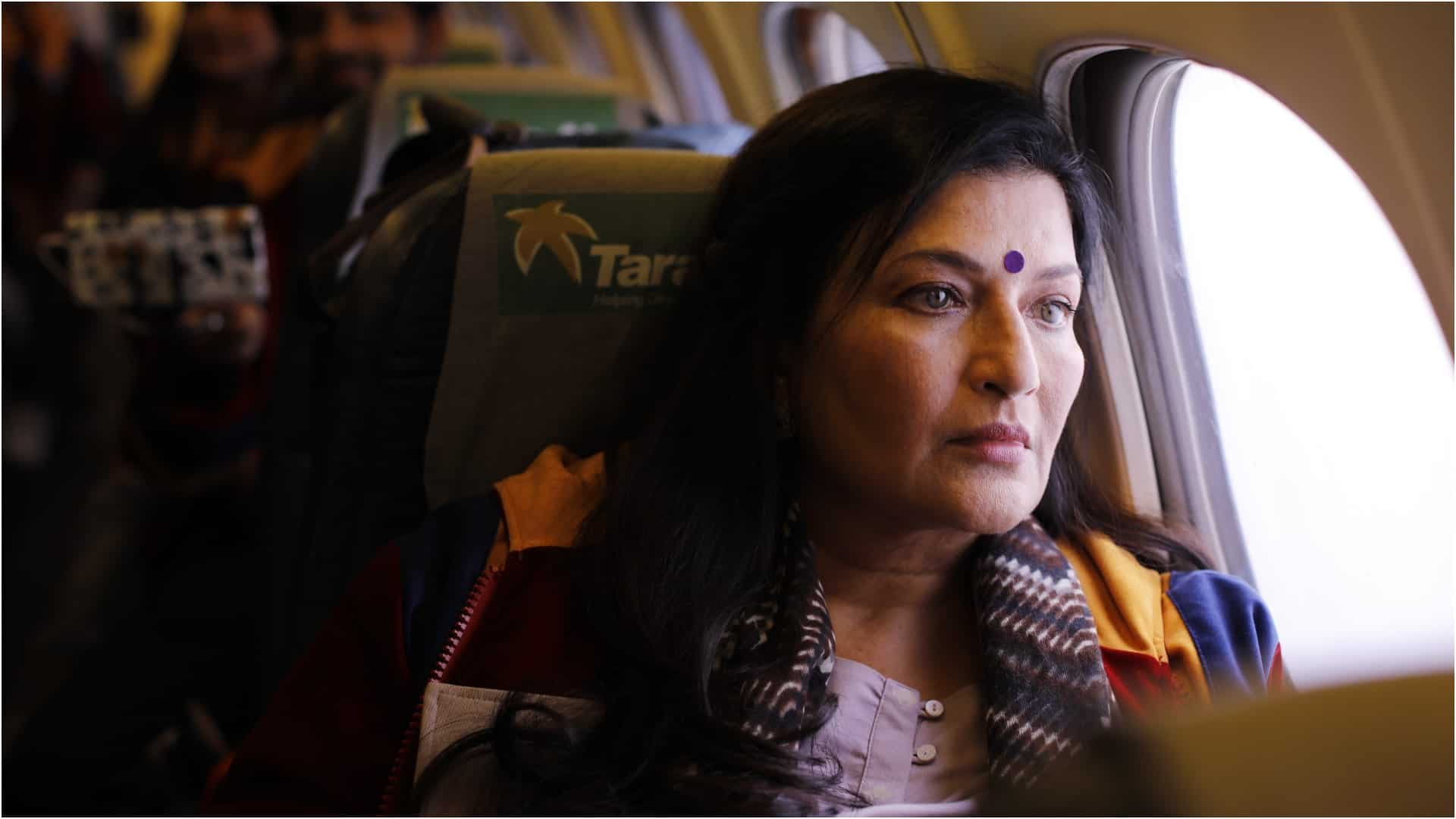 After starting her career as a child actress and gaining huge popularity, Sarika's first film as a teenager and female protagonist was Geet Gaata Chal, produced by Rajshri Productions, released in 1975. Since then, the actress National Award winner says she has developed a family bond with the production house and the people there.
The banner recently celebrated 75 years of travel and is preparing the release of its new feature film Uunchai, starring Sarika alongside Amitabh Bachchan, Anupam Kher, Boman Irani and Neena Gupta.
Sarika told OTTplay: "One of the things that is constant with the set of Rajshri Production is that they always work with efficient and warm people. They are really great people and everyone on the set of the film is also treated equally I also worked with them earlier and can say that from the bottom of my heart…this is not a promotional line I am saying because our film is coming out honestly , when you collaborate with people who are very loving and caring by nature, kaam karne ka maaza hi double ho jaata hai."
The actress has been working for over four decades now, working with several production houses, and she mentions that not all places are as welcoming as Rajshri Productions.
The actress has already worked in numerous films produced under banners such as Yash Raj Films, Dharma Productions, as well as many independent filmmakers.
She said, "Look, anytime we can't work with a big production and that's okay. We came here to work, not necessarily to make friends and family and build relationships (laughs), whatever it is, we work and But with the Rajshri family, we are treated like family and have a legacy 75 years old is proof of that.
The film Uunchai, directed by Sooraj Barjatya, hits theaters on November 11.